COSS Weekly, Issue #43: August 22nd, 2021
Here's the forty-third issue of COSS Weekly, the global commercial open source (COSS) company category newsletter, brought to you every Sunday afternoon (Pacific Time) by the team at OSS Capital, creators and stewards of COSS Community and Open Core Summit.
We deliver only the most fresh 😋 news from the previous week in COSS across: Funding, Content, Liquidity and $COSS (Public Markets).
This last week saw $454.4M in funding for Postman, Apollo, Preset, Teleport, Metabase, and Webiny, and discussions on NFTs and COSS from across the space.
Enjoy!
---
💰 COSS Funding: $454.4M
---
📚 COSS Content
---
💸 COSS Liquidity (M&A + IPOs)
No M&A events occurred last week
---
📊 $COSS - Public Markets
$COSS markets up 1.03% last week

Latest $COSS markets snapshot below as of market close last Friday courtesy of Koyfin.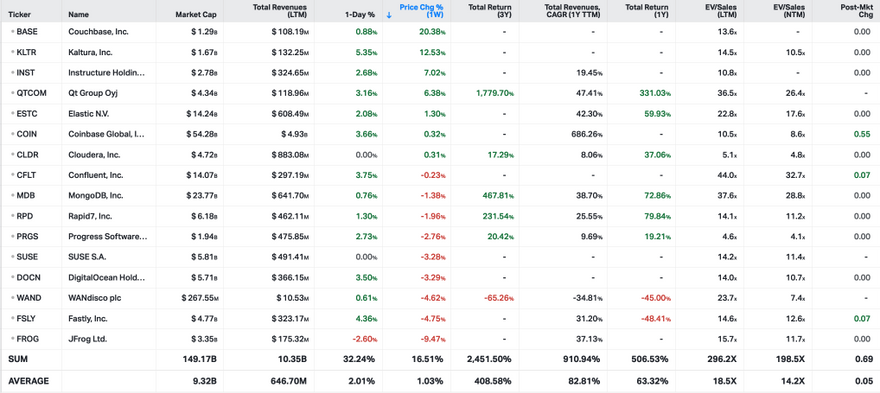 This issue of COSS Weekly is brought to you by Mayfield Fund